Pain or injury should not be getting in the way of your life.
If you are stuck in a cycle of pain and not sure if you can change, you are not alone. We are here to help you get unstuck and to get you back to doing the things that you love, the things that your pain has taken control of. You deserve better than this and finding the right help should not be hard.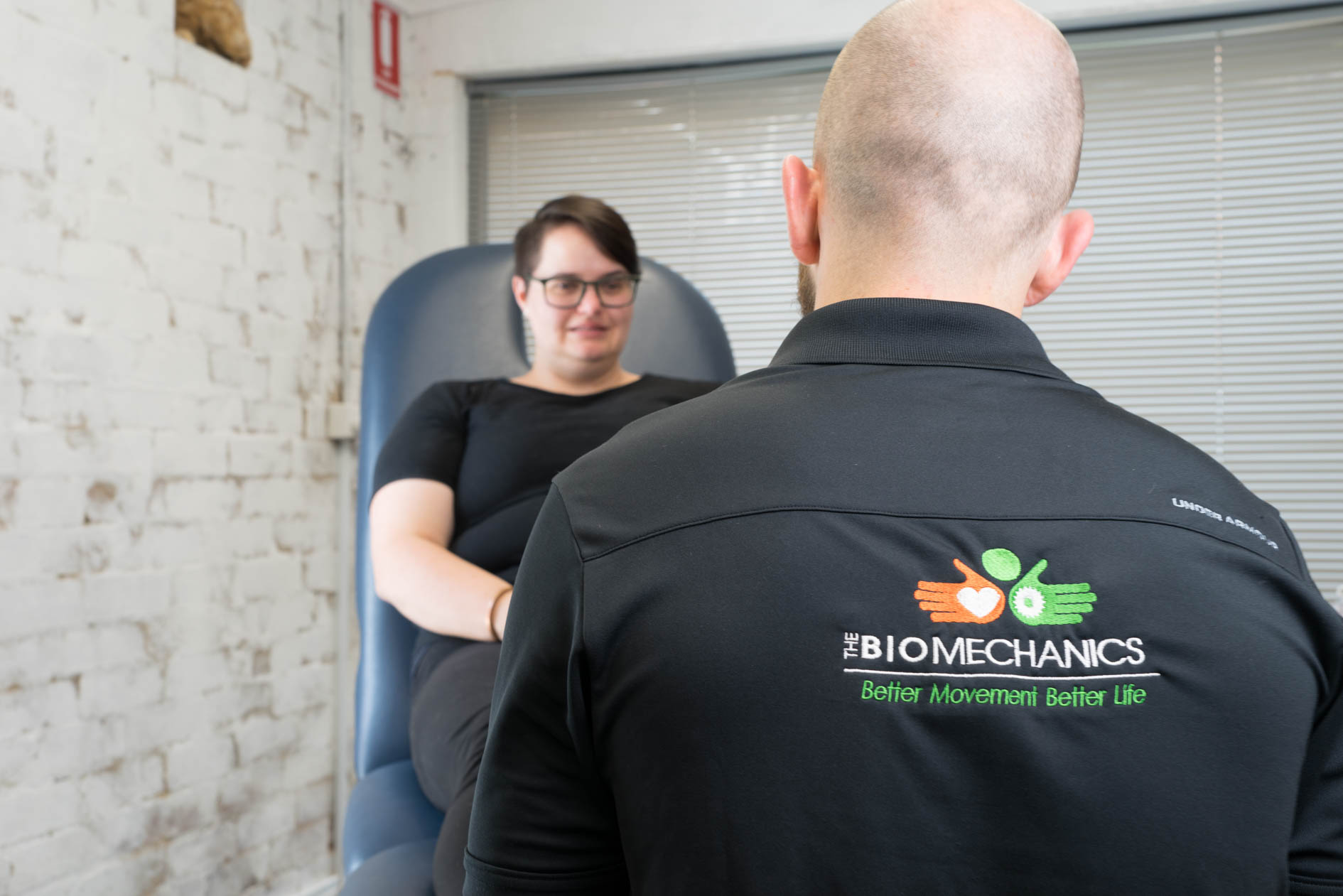 You can trust your body again, we'll show you how and support you along the way.