What can we do for you?
Want to book in for a group session or manage your bookings?
You can also manage all of your bookings and account through the MINDBODY app, click the button below to download the app. You will need to create a profile with the same email that we have for you.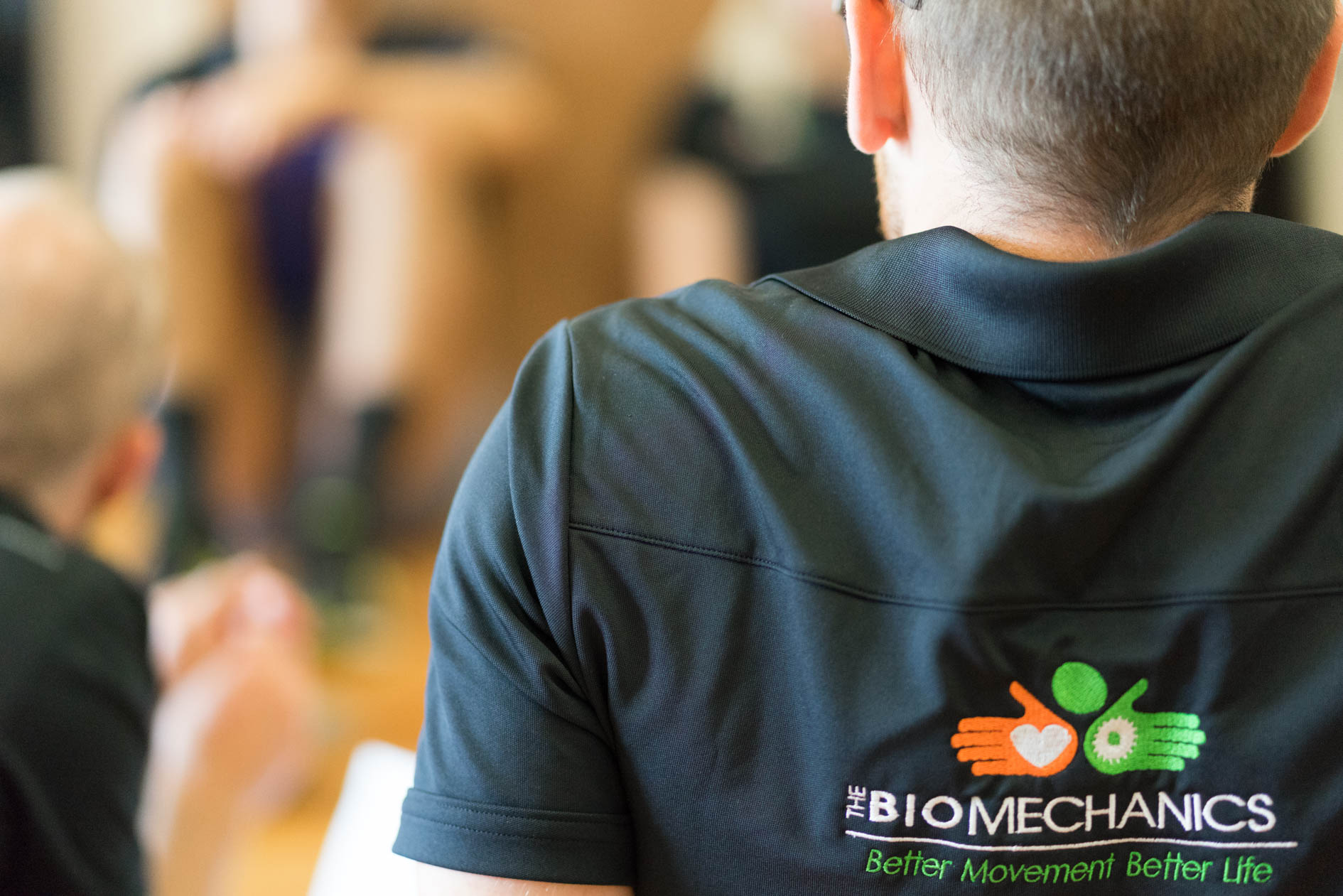 Your needs are our needs, please get in touch if you would like some help.
Please call or drop in if you need any help, need a coffee, need some Georgie therapy or just want to chat.