We love your enthusiasm, but..
...we first need you to pick what you are after so that we can put you in the right spot, please choose an option below;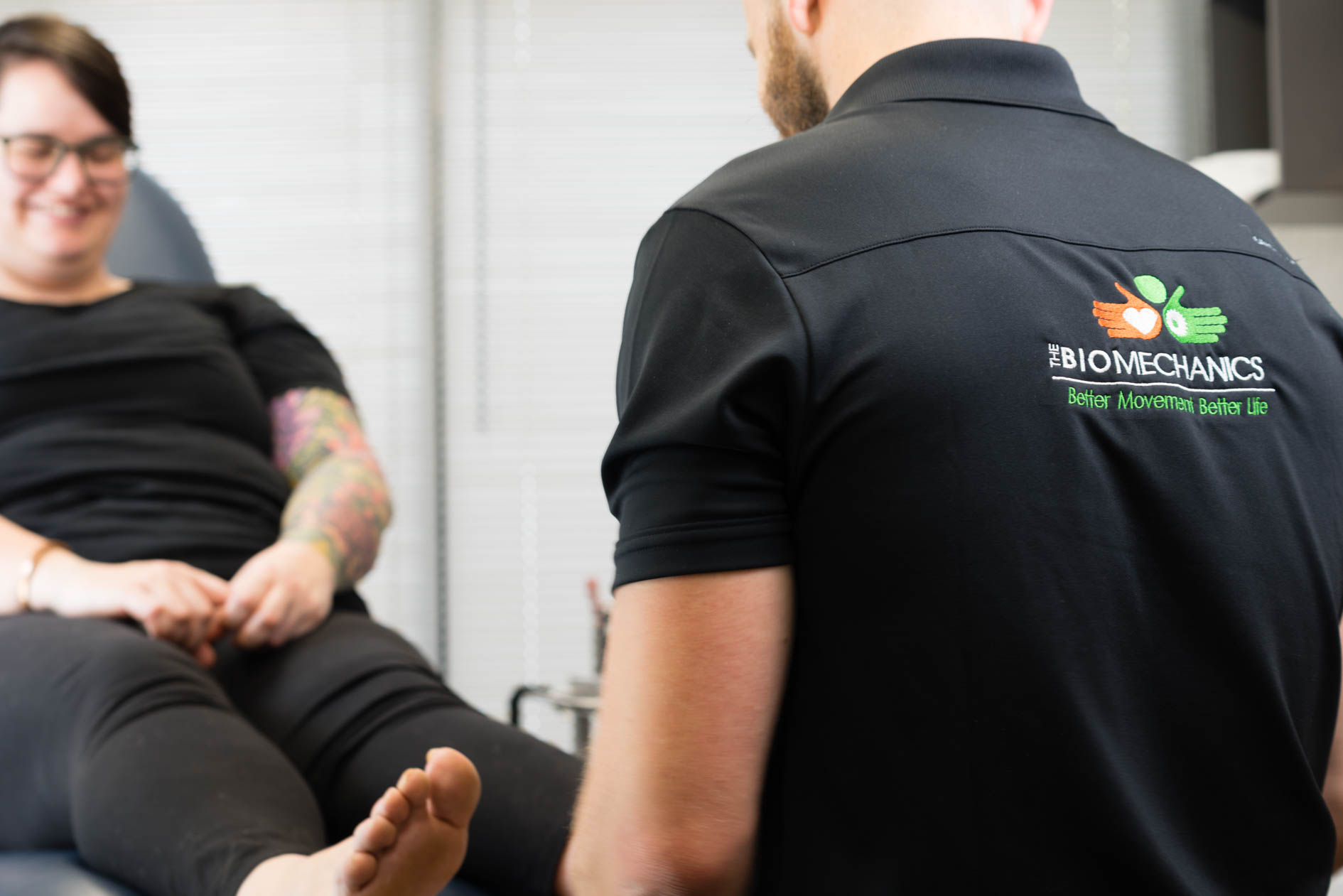 One on one consultations to overcome your pain.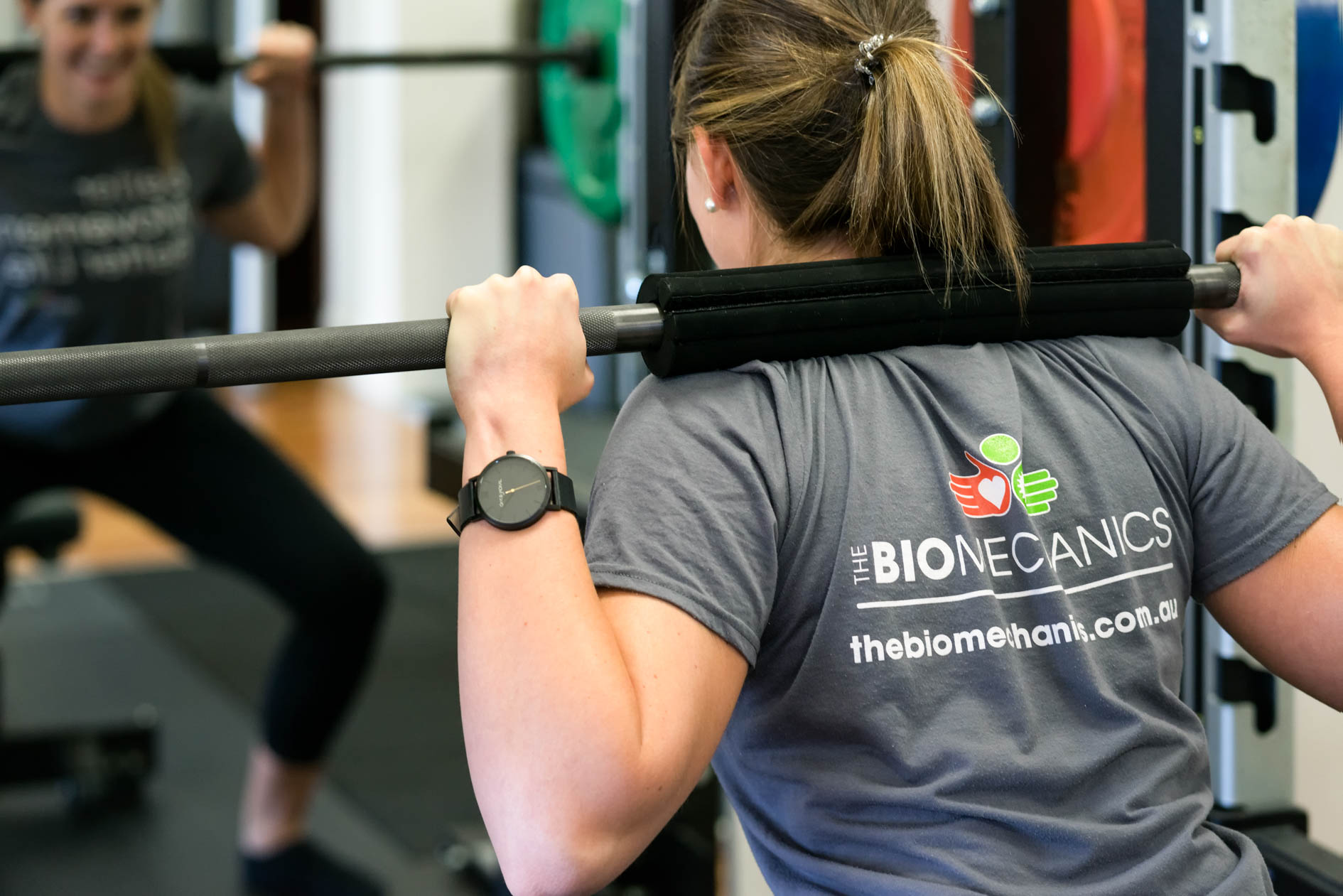 Personal Training to love your body
Performance Coaching to grow as an athlete.
Still have no idea what you are after? Fill your details in below and one of our team will be in touch to help you.
The Biomechanics
ph:1300 920 520 email: info@thebiomechanics.com.au