Hard work deserves a win!
You deserve a win. You need to get your goal to show that all your hard work has paid off. Are you training smart? Do you have the best people behind you?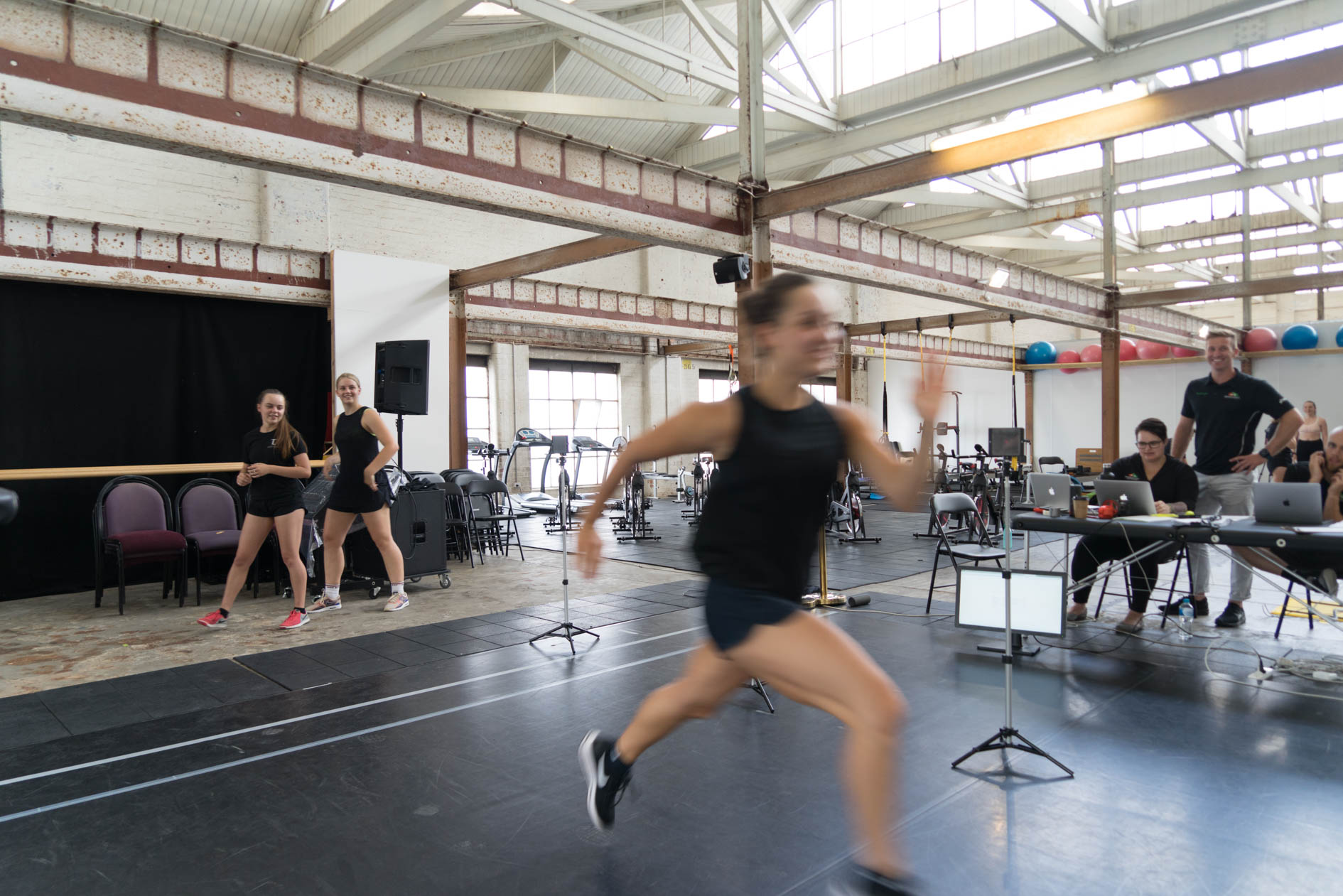 We will get you to the finish line, no matter your goal!
To make sure you get the right person for you, please fill in the below and we will do the rest.
Do you have a team that would like to do some testing? Are you a coach and want to give your team that little bit extra to get the win?
We have some state of the art equipment to give you numbers and guidance to help your team. This equipment includes;
NordBord - An accurate and reliable test for your hamstring strength and imbalance.

GroinBar - A reliable and repeatable system used to test hip adduction and abduction strength and imbalance.

HumanTrak - 3D camera and IMU (inertial measurable unit) combined motion capture and analysis system to test your control, balance and general movement.

Inbody Scan - Precise and reliable body composition testing including skeletal muscle mass, total body fat, total body water.

Force Platform - Analysis of your jump performance with a number of outputs including contact time, jump height, flight time, peak power output plus many more.

Speed/timing Gates - Accurate measurements of speed, agility, acceleration, power and reactivity over different tests and distances.